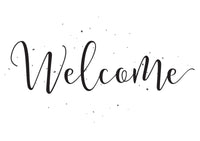 We're so glad you're here!
Thank you for stopping by our website to shop small! We are a woman owned business just trying to bring you unique and personalized, quality goods! You can find all of our in stock products in our 'collections' under the SHOP tab. For more products and sales, find us on Facebook!
Proud Product Partners of these & more!